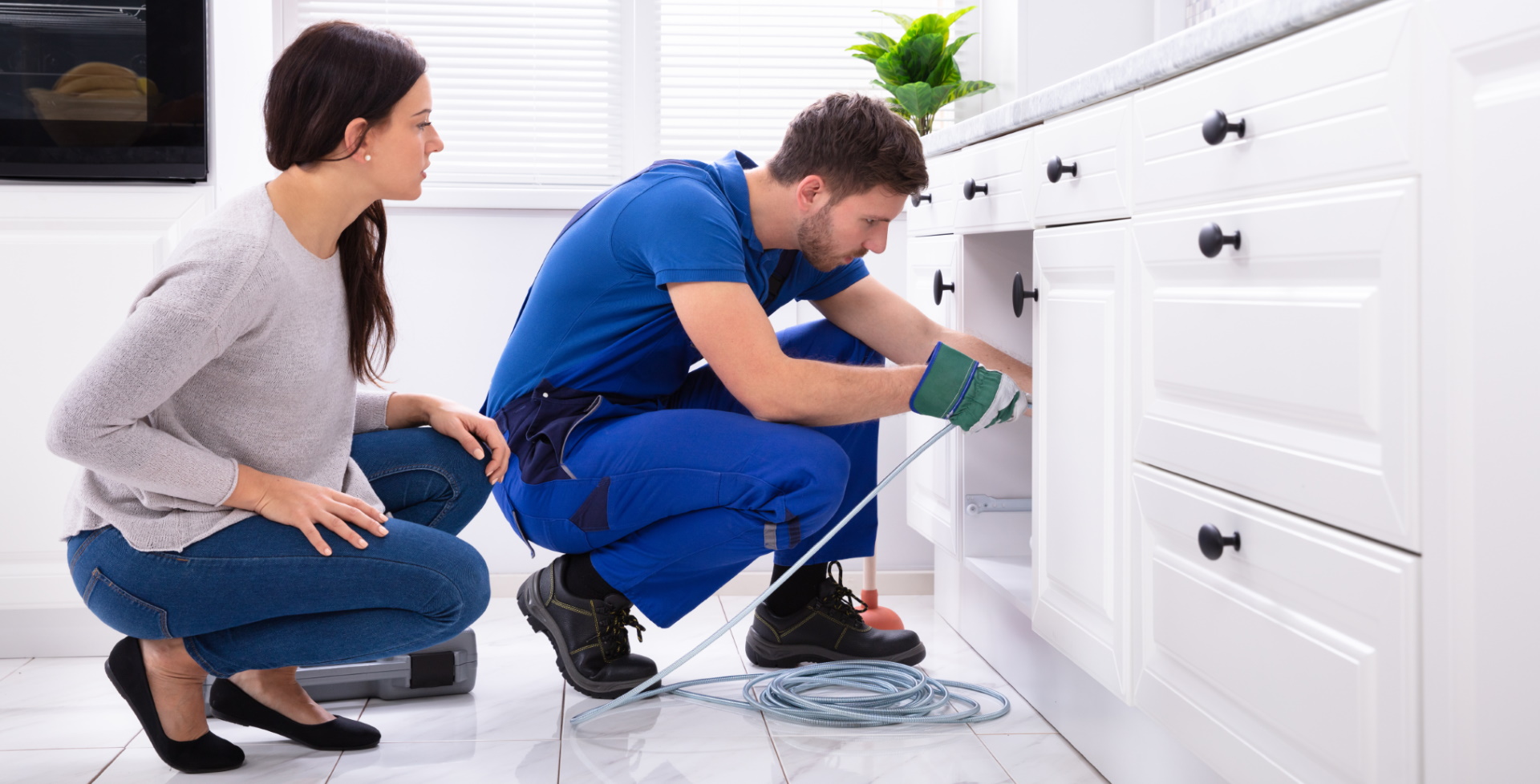 Over 20 Years Experience
Experienced and Reliable Plumbers & Technicians
We've been in the plumbing and HVAC service industry for almost 20 years and are proud of the positive reputation that we've gained.
Our team of employees and skilled technicians give 150% to each and every job they take on. Our dedication to every customer's satisfaction with our service quality allows us to remain a leading local service provider.
Our Advantages
Reasons You Should Call Us
Complete Heating & Cooling is your single source for a complete range of high-quality services including heating, cooling, plumbing, and draining.
1
24/7 Emergency Services
24/7 emergency electrician you can trust.
2
Free Estimates
Yes, we offer free estimates for additions or replacements.
3
Best Price Guarantee
We strive to offer the best price on the market.